U Valšů Theatre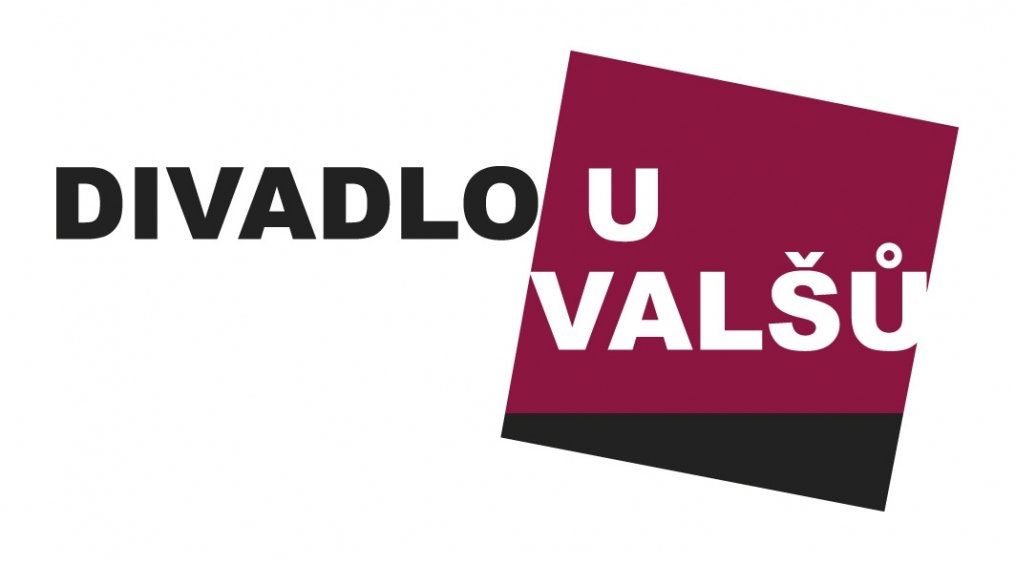 The U Valšů Theatre is located in House no. 286, also known as Koukolovský and U Valšů, as individual owners chose individual names. It was built in the place previously occupied by several mediaeval houses. It was rebuilt in the baroque and classical periods, at the end of the 19th century, and again in 1939. The building has recently undergone some modifications. Today it is called "Portus" (Latin for port) and is home to the Život 90 Civic Association.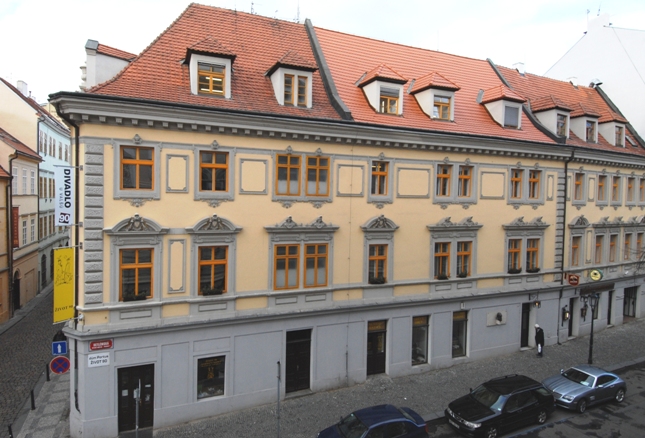 U Valšů Theatre originated from the Život 90 project of 2004. In the first two theatre seasons it was chiefly a staggione for senior audiences (performances started in the afternoon hours and ticket prices were low). Since the 2006/07 season the programming is open to all visitor categories. The theatre has its own dramaturgy plans and has enriched its repertoire by indigenous production and evening shows. U Valšů interacts with premium stage actors, such as Květa Fialová, Lubomír Lipský, Naďa Konvalinková, Luba Skořepová, Jaromíra Mílová, Libuše Švormová, Jan Vlasák, Zdeněk Maryška, Nina Divíšková and many other artists. It is home to stage directors such as Miroslav Krobot, Vlastimil Venclík, Pavel Šimák, Jan Pecha, Michal Pavlík, Jiří Trnka and Petr Mančal.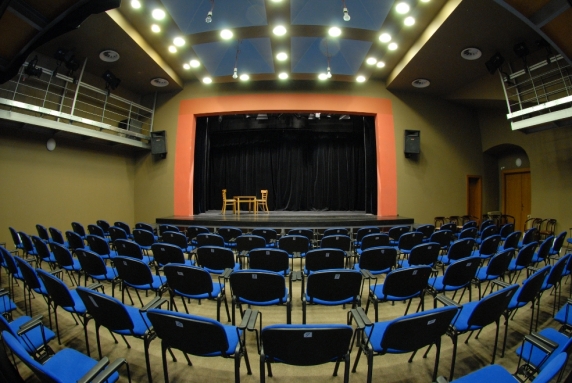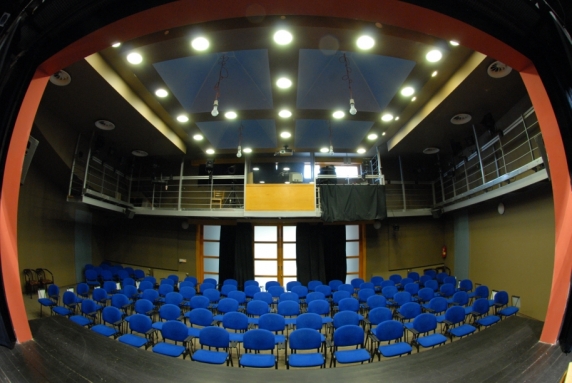 Its repertoire features plays by contemporary Czech authors (Arnošt Goldflam, Iva Klestilová,Vlastimil Venclík) and foreign playwrights (David Auburn, John Patrick, A. Strindberg, V. Bryusov and René de Obaldia).
U Valšů Theatre regularly hosts selected chamber productions by the Harlekýn Agency and other artists. Benefit shows and afternoons with well-known actors and artists are regular occurrences. The repertoire includes choice musical and mosaic programs featuring well-known personalities. The U Valšů Theatre  repertoire aims to address especially middle and older age generations of theatre-goers.

Welcome to U Valšů.
Renting the theatre auditorium
U Valšů Theatre offers rentals of its multipurpose auditorium to organizers of:
- press conferences and corporate presentations
- corporate social events
- theatre performances (possibly followed by after-hours refreshments)
- film project completion
- tenders and castings
- book launches etc.
The seating capacity of the auditorium is 100 and the room can be easily rearranged to suit various types of events/

Technical specifications
Stage dimensions: width – 5.7 m, depth – 4.8 m
Technical equipment: data projector with lift-up screen
Sound: two wireless microphones
Three flipcharts with PC and DVD connectivity
VHS video player
Contacts
Manager
e-mail: dana.pekova@zivot90.cz