Social Services

ŽIVOT 90 Mission

"We are here to improve the quality of life of society as a whole by contributing our humanitarian activities to the solution of specific problems, encountered by senior citizens, and to enable them to actively and sensibly spend time in their homes for as long as possible, and to navigate seniors through the "autumn leaves" so as their old age passes in a dignified manner."

ŽIVOT 90 Statutes


Dear Clients of our Social Services,
Dear Visitors to our Website,

In this section you will find all social services, registered in accordance with Law 108/2006 Coll. on social services and provided by our organization. We have provided these services for many years now and tried to fulfil the mission of this organization, as well as the wishes of all of us, so precisely because of the services we could live in our homes for as long as possible and the services helped us to do just that.

They comprise social services, social prevention and social consulting. The web links below and the "Social Services" offer will tell you how and in what manner we can provide them. Furthermore you will find other useful information and contacts, and please do not hesitate to use the input in your questions, suggestions and comments.
Seniors' Telephone – Crisis helpline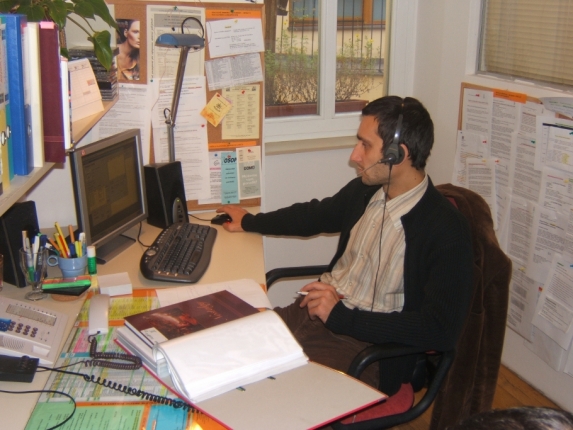 Are you feeling lonely, do you want to talk to somebody, have you lost your appetite for life, has your partner died, are you lonesome, do you need social advice, are people or institutions hurting you, have you find yourself in a difficult life situation?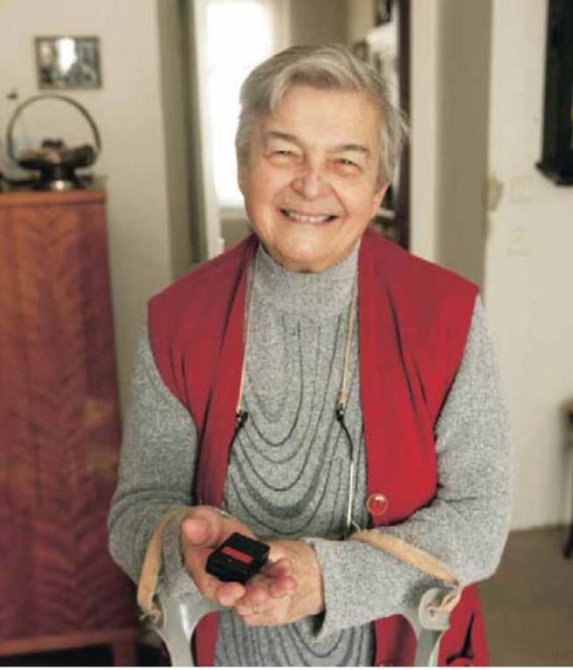 Emergency care is a comprehensive social service, the chief aim of which is to reduce health, social and safety risks threatening elderly people and handicapped persons. The service is provided by an emergency care desk that monitors clients in their homes and maintains two-way communication with them. Expert help is nonstop, 24 hours a day and seven days a week.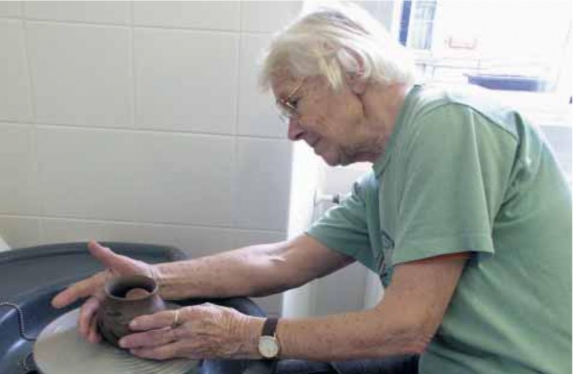 Our Daily Service Centre offers clients with a range of all-year-round services in mid-morning and afternoon hours every day. An updated list of services, programmes and prices is available at the Reception Desk, on information billboards and in the organization's promotional press (Seniors Bulletin) and websites.
Stationary and Rehabilitation Centre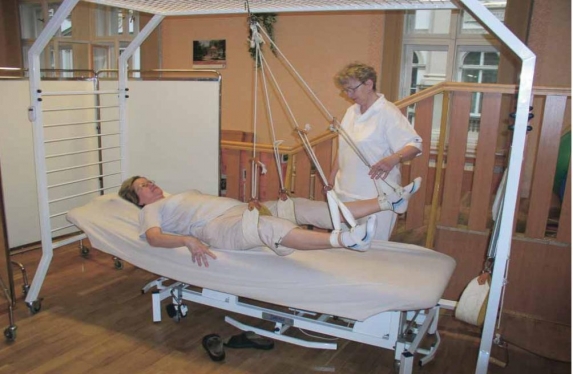 The Stationary and Rehabilitation Centre is intended above all for seniors whose functional state requires constant care and surveillance. The service provides for families that for some reason cannot accord necessary care to their members for a limited time. Families can take rest and recreation, go to spas or on business trips, take holidays or devote time to hospital treatment.

Social and professional consultancy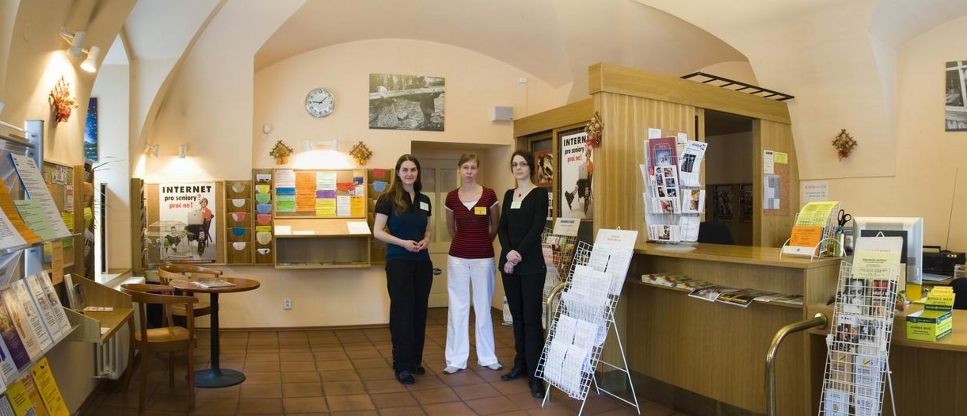 Social, legal, psychological and pastoral guidance, list of providers of social and healthcare services, information and advice in social sphere; information about healthcare consultancy; information about healthcare consultancy; information about senior education programmes; offer of theatre performances, film shows, exhibitions, excursions and other events; offer of senior exercise and swimming programmes, leisure activities, travel and residential programmes; personal senior advertising services; information about Portus Home.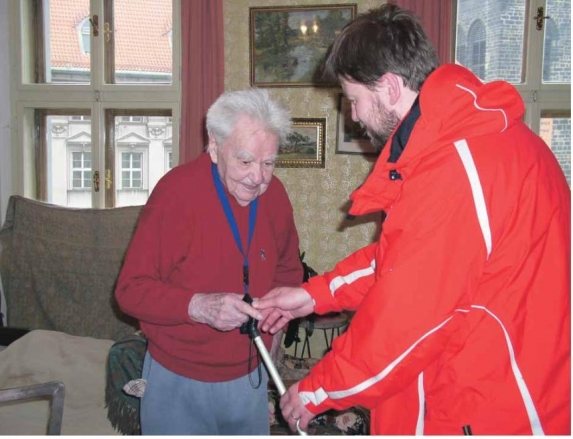 ŽIVOT 90 Care Service is intended for the Prague residents, who due to advanced age, physical handicap or chronic ailment require help with the provision of basic needs, especially personal care and household chores.