Publications
The following publications have been released by the ŽIVOT 90 Civic Association. For details and mail orders please contact us at poradna@zivot90.cz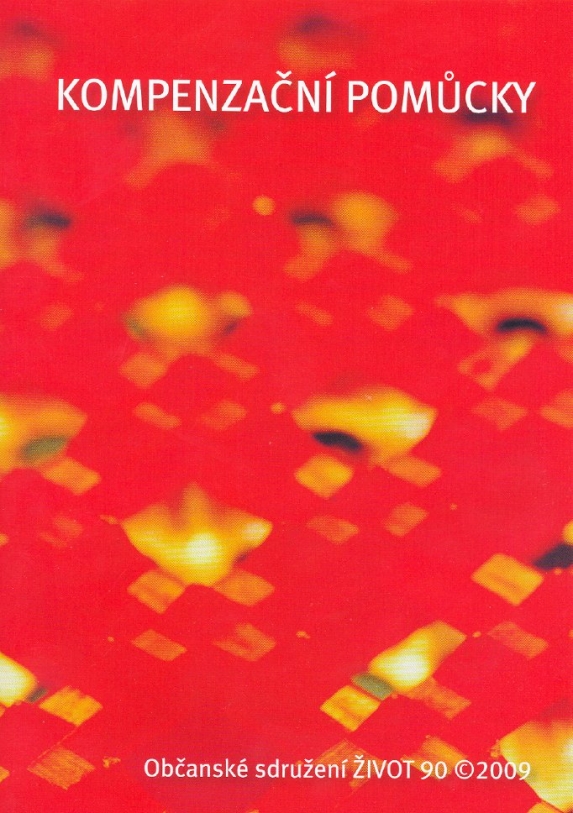 Compensation Aids (2009)
Self-sufficiency in performing daily chores is a supporting pillar of a dignified, good-quality life. Being minimally dependent on other persons and doing almost everything yourself, although it may take longer, is a great motivation for those who wish to stay active and enjoy life as fully as ever. This publication will help you to select the compensation aids you need.
(Czech version Only)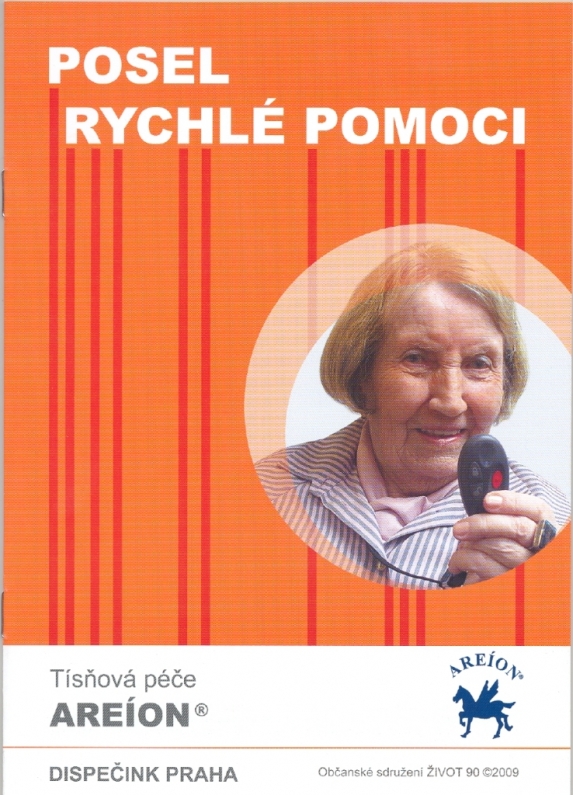 A Messenger of Quick Help (2009)

A book on the AREÍON service. The AREÍON Helpline for seniors and disabled citizens is a comprehensive social service the main aim of which is to reduce social risks facing elderly and handicapped people. The chief bonus of the service is in how it helps handicapped and very old people to spend the rest of their life in dignity, according to their wishes and in their natural environment.
(Czech version Only)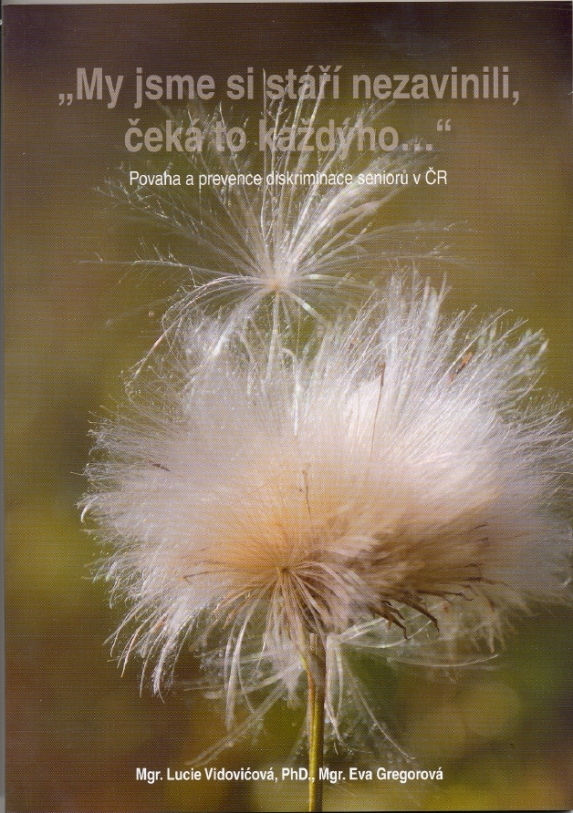 "We are not to blame for growing old, it's everybody's lot…" Nature and prevention of discrimination of seniors in the Czech Republic (2008)

The authors examine the outcomes of the research project "Nature and Prevention of Discrimination of Seniors", focused on helping to understand the phenomenon of age discrimination in Czech society and to widen our knowledge about the relatively new phenomenon.
(Czech version Only)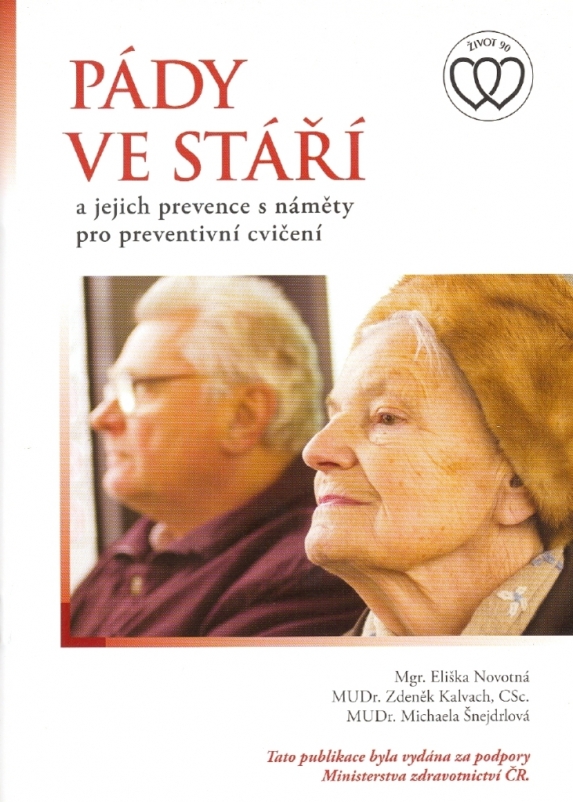 Falls in old age and their prevention with ideas on preventive exercise (2007)
Many elderly people feel insecure when standing or walking, and complain about unsteady legs and worsening mobility. These problems often result in falls or fear of falling.
(Czech version Only)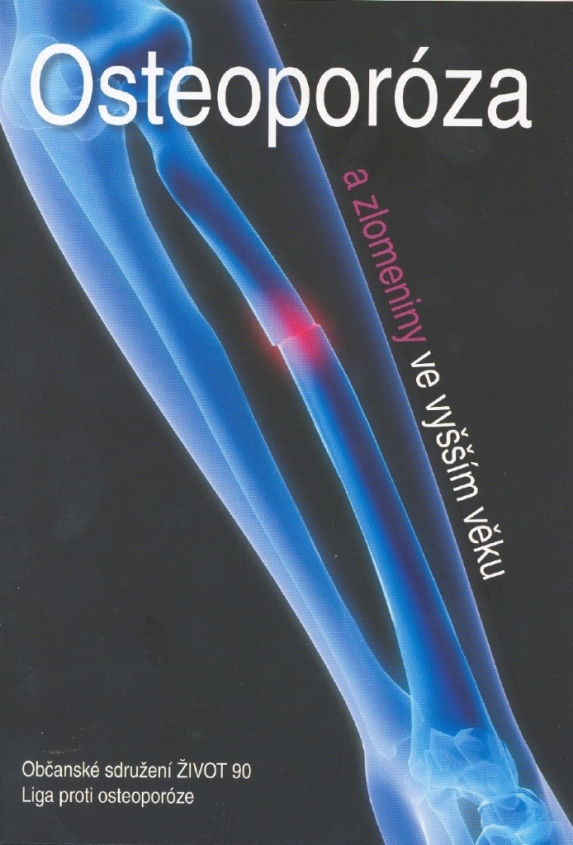 Osteoporosis and Fractures in Advanced Age (2008)

The publication on osteoporosis is the result of joint efforts by the ŽIVOT 90 Civic Association, League against Osteoporosis and Ministry of Health of the Czech Republic. The book contains all basic information about osteoporosis, how it is diagnosed, what risks there are involved, how to prevent osteoporosis, how it is treated, and an orientation test to help you predict the probability of developing the disease.
(Czech version Only)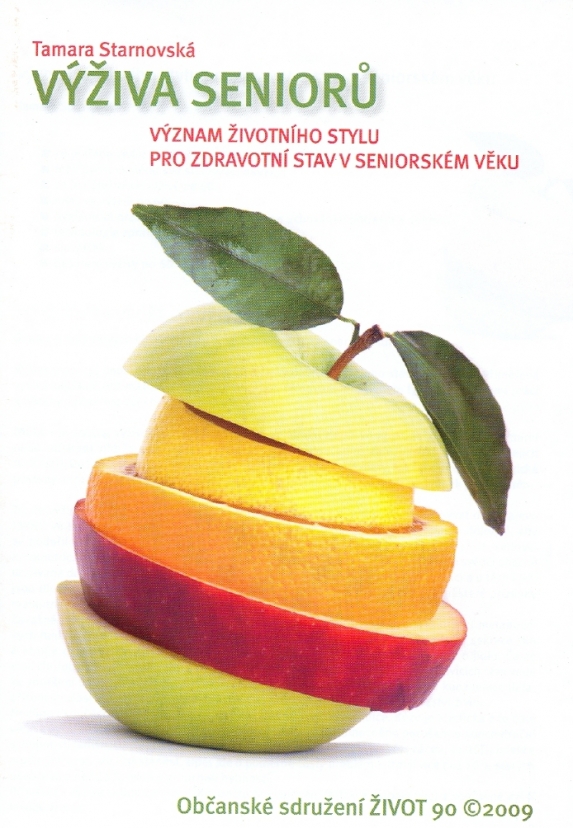 Nutrition of Seniors
The importance of lifestyle for health in senior age.
(Czech version Only)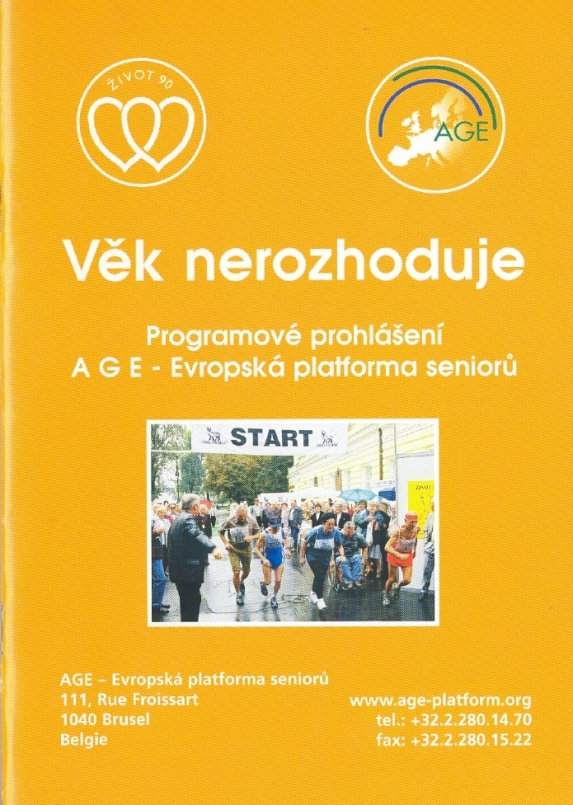 Age Doesn't Count

Programme statement of AGE – European Seniors' Platform
(Czech version Only)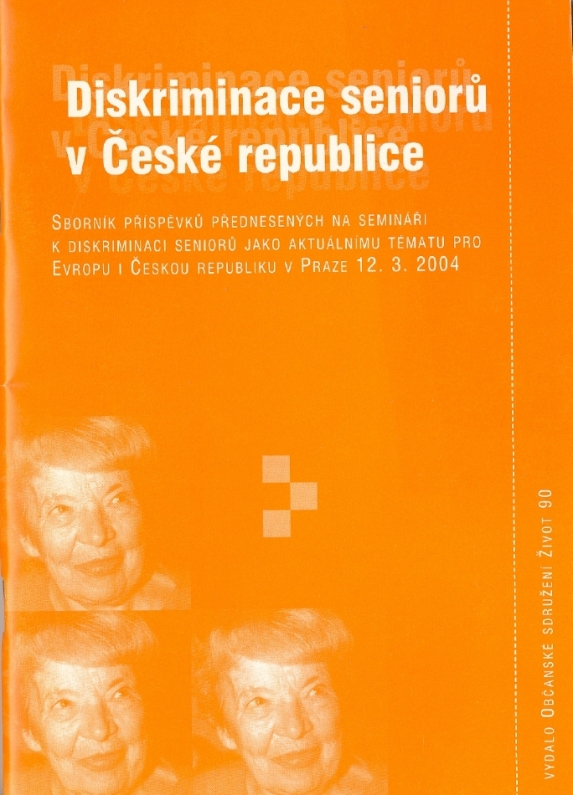 Discrimination of Seniors in the Czech Republic
Proceedings of seminar on discrimination of seniors as an urgent topic for Europe and the Czech Republic – Prague, 12 March 2004
(Czech version Only)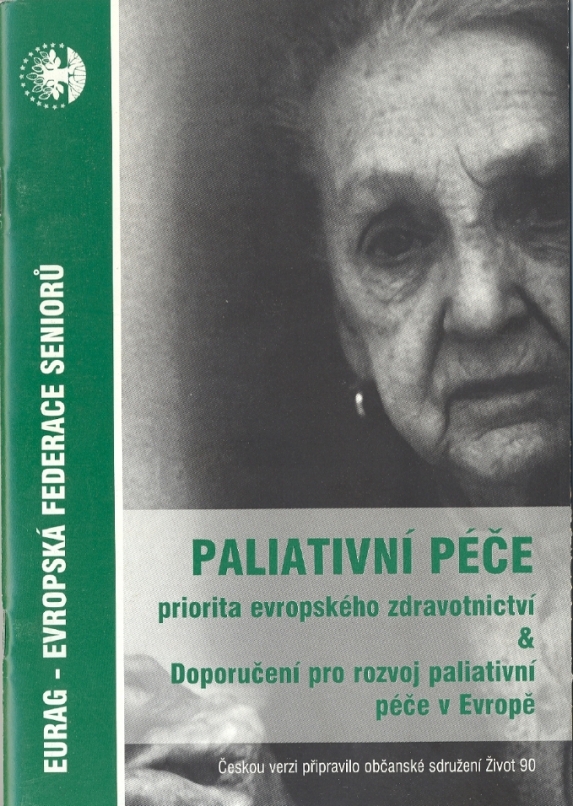 Palliative Care

Priority of European healthcare system and Recommendations for the development of palliative care in Europe
EURAG – the European Federation of Older People (Czech version released by the Život 90 Civic Association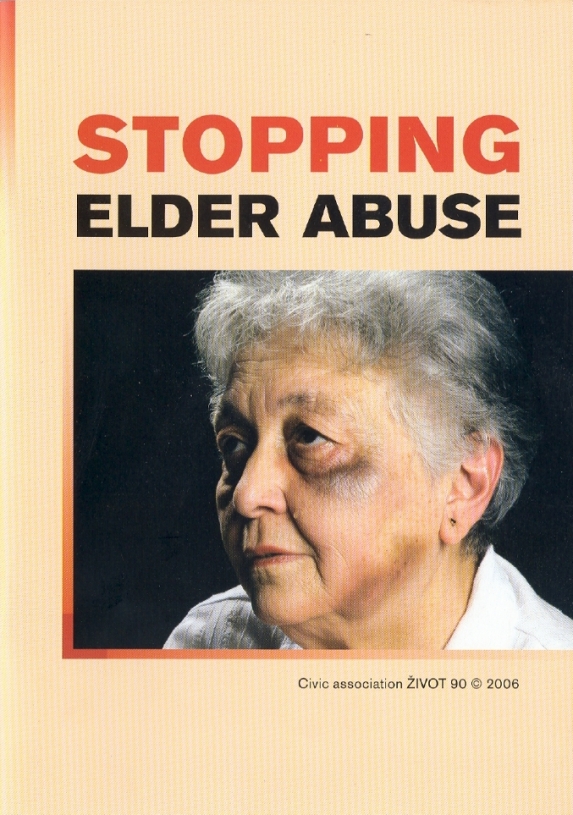 Stopping elder abuse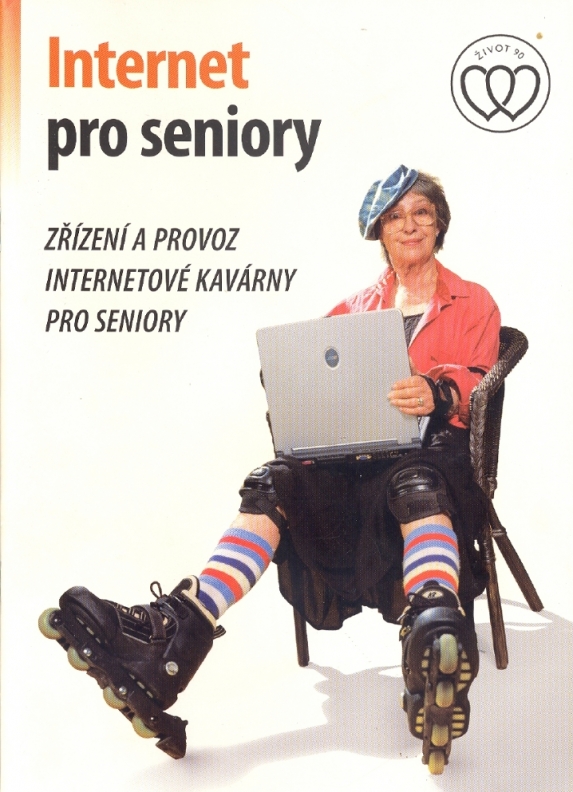 Internet for seniors

Opening and running an internet café for seniors
(Czech version Only)